Vintage Fashion
Our reason to be. We stock vintage and retro clothing from modern era's, classic, gorgeous, outrageous and fun. The clothing un-mall.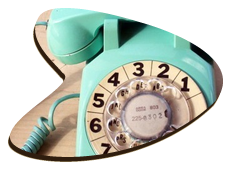 Vintage Accessories
Now, you need the right accessories! Vintage bling, fabulous sunglasses, belts, footwear and a HUGE selection of gorgeous scarfs!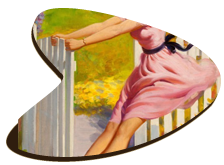 Designer
High quality designer clothing is always stylin'. As well as clothing, we carry handbags, hats, belts, bling...and shoes. Current styles, gently or never used.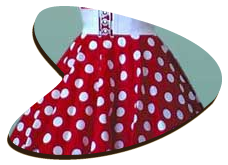 Vintage Jewelery
We have a huge selection of gorgeous, one-of-a-kind vintage jewelery. Find the PERFECT vintage piece to accent your original outfit!